Documentaries Share Your Story.
From human to corporate stories, viewers remember, react and feel more from a video story than from the flat printed word. Corporate Documentaries extend brand recognition and expands customer base while entertaining viewers.
Corporate documentaries like Adobe Systems "Startup Memories – The Beginning of Photoshop" has racked up tens of thousands of views and uncountable number of new customers.
Here are a few of our award-winning documentaries: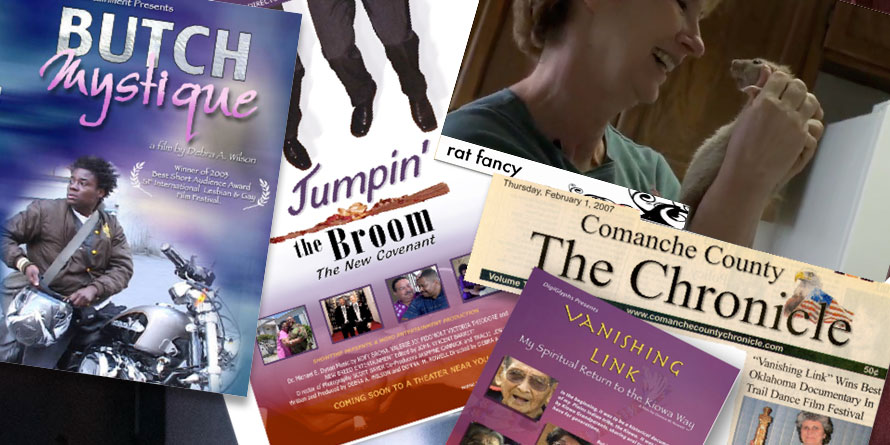 Stories That Need to Be Told
We love a good story, and thrive on weaving together award-winning documentaries that have played on Showtime, Logo, PBS, film festivals and web sites worldwide.